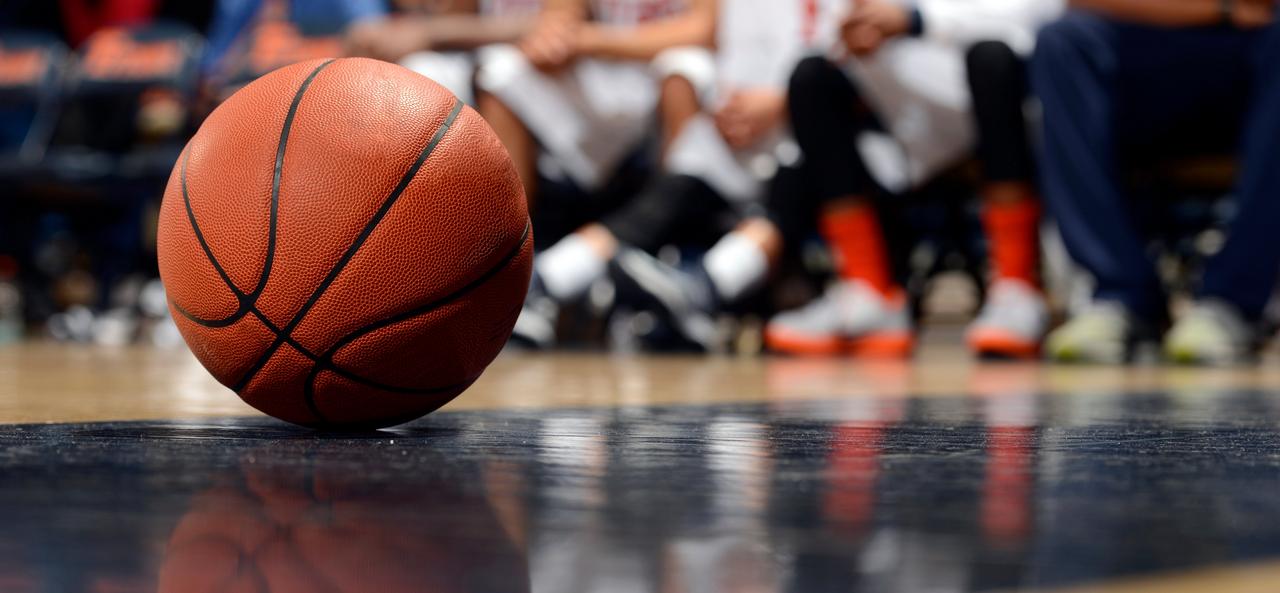 Shop NBA Fan Gear
Unless you've been living under a rock, you've probably been following (or are at least aware of) the NBA conference finals, and you know that the NBA Finals games are quickly coming up, beginning May 31.
It's been a rousing ride, for sure, this year. We've seen plenty of star power on the court, along with a few injuries. And there have been surprises along the way, too. In the Western Conference, the Houston Rockets and the Golden State Warriors are currently 2:2, and in the Eastern Conference, the Cleveland Cavaliers came back from a 2-0 deficit to tie the Celtics at 2:2. Any team has a shot at the finals at this point. Despite the current situation here is our prediction for who will go to the NBA finals:
Houston Rockets (No. 1) vs. Golden State Warriors (No. 2)
Our Bet: Warriors
Why We're Betting on Them: While the Rockets are a solid team, have you seen the Warriors' roster? Kevin Durant and Steph Curry, to name just a few, not to mention the outstanding talent the Warriors have shown again and again. Time will tell who takes the win here, but our money is on the Warriors.
Boston Celtics (No. 2) vs. Cleveland Cavaliers (No. 4)
Our Bet: The Cavs
Why We're Betting on Them: Lebron. King James. The L-Train. Whatever you choose to call him, Lebron is having a standout season, and we think his team will ultimately prevail.
For what it's worth, Sportsline data scientist Stephen Oh has his money on the Warriors (65% chance) and the Cavs (78% chance), based on his data simulations.
How and When to Watch the NBA Finals
You can stream or watch on cable the playoff games from May 31 to June 17. ABC will carry the games, as well as WatchESPN.com or the WatchESPN app. All times will be announced at a later date. Game schedule is as follows:
Game 1: May 31
Game 2: June 3
Game 3: June 6
Game 4: June 8
Game 5: TBD
Game 6: TBD
Game 7: June 17
And, if you need to beef up the cheering section at your watch parties, don't forget to check out all our NBA gear and apparel for everything from jerseys and shoes to hats and pennants.
Shop NBA Fan Gear