Capsule Wardrobe Staples for Easy Day-to-Night Looks
Dec 6, 2019
Who doesn't love versatile wardrobe staples? Better yet, who doesn't love getting more out of their money spent?
At Hibbett | City Gear, we're experts at creating capsule wardrobes that can be effortlessly transitioned from day to night looks. When you buy a simple black tee with us, you don't just get a shirt that you can wear to the gym, but one you can wear to coffee dates, the office, and happy hour cocktails.
When you pick up a pair of comfortable, yet stylish leggings, we know how to dress them up for more than just spin class. So, let's get your day-to-night capsule wardrobe started with these ensemble staples and a few of our custom-curated styling options.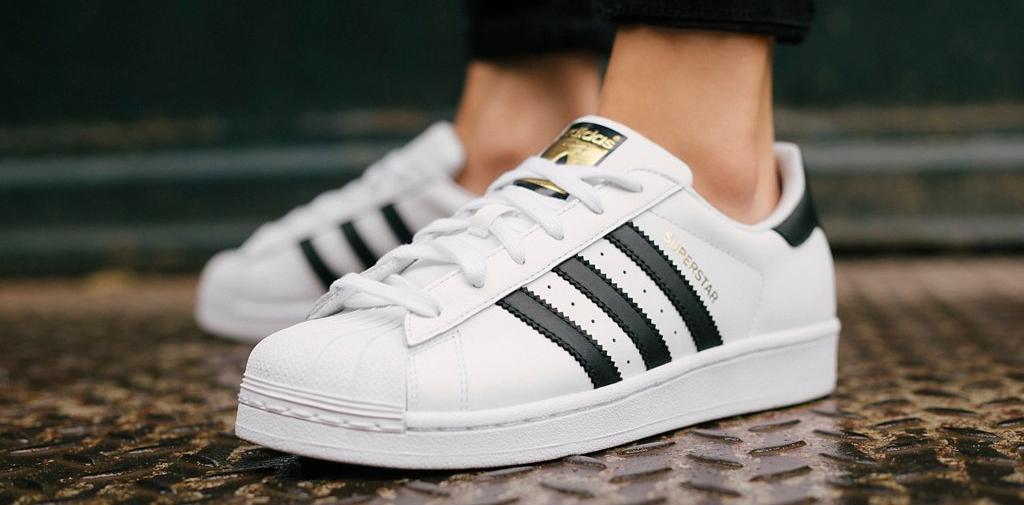 Wardrobe Basics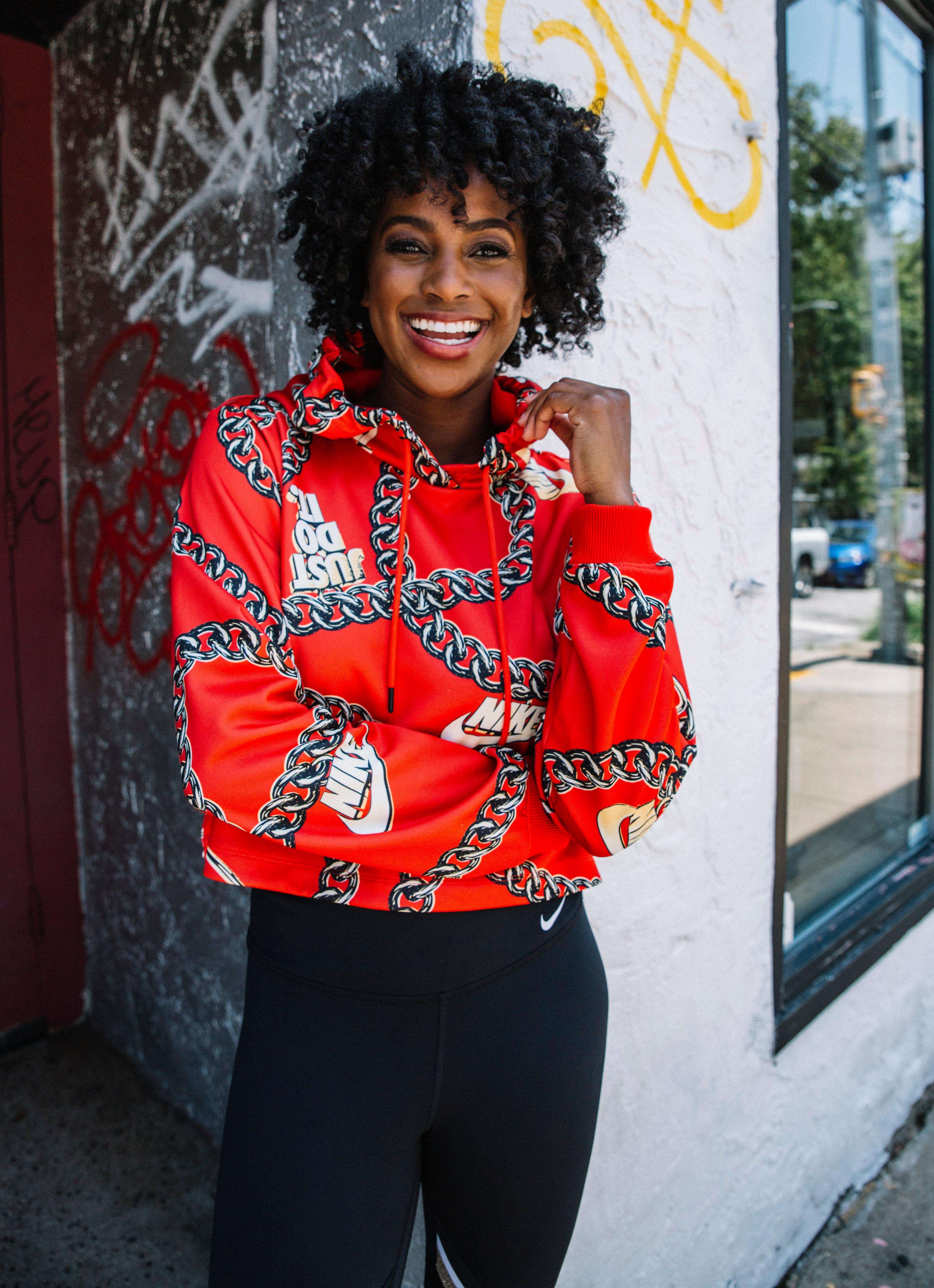 Day-to-Night Look 1
Step out to run your morning errands in style when you pair your Superstars, Nike tights and Under Armour tee with a Nike Women's Full Zip Hoodie in wintery light blue.
Easily transition this fit for a night out by swapping your black tee with cream-colored adidas Women's Long Tank underneath a chic, red satin Nike Women's Sportswear Synthetic-Fill Jacket. To achieve the same look in a warmer climate, try wearing a Nike Women's Sportswear Glam Dunk Cropped Hoodie instead!
Accessorize your ensemble with a studded King Ice 5mm 14K Gold Tennis Chain and a contrasting King Ice 10mm Miami Cuban Curb Chain.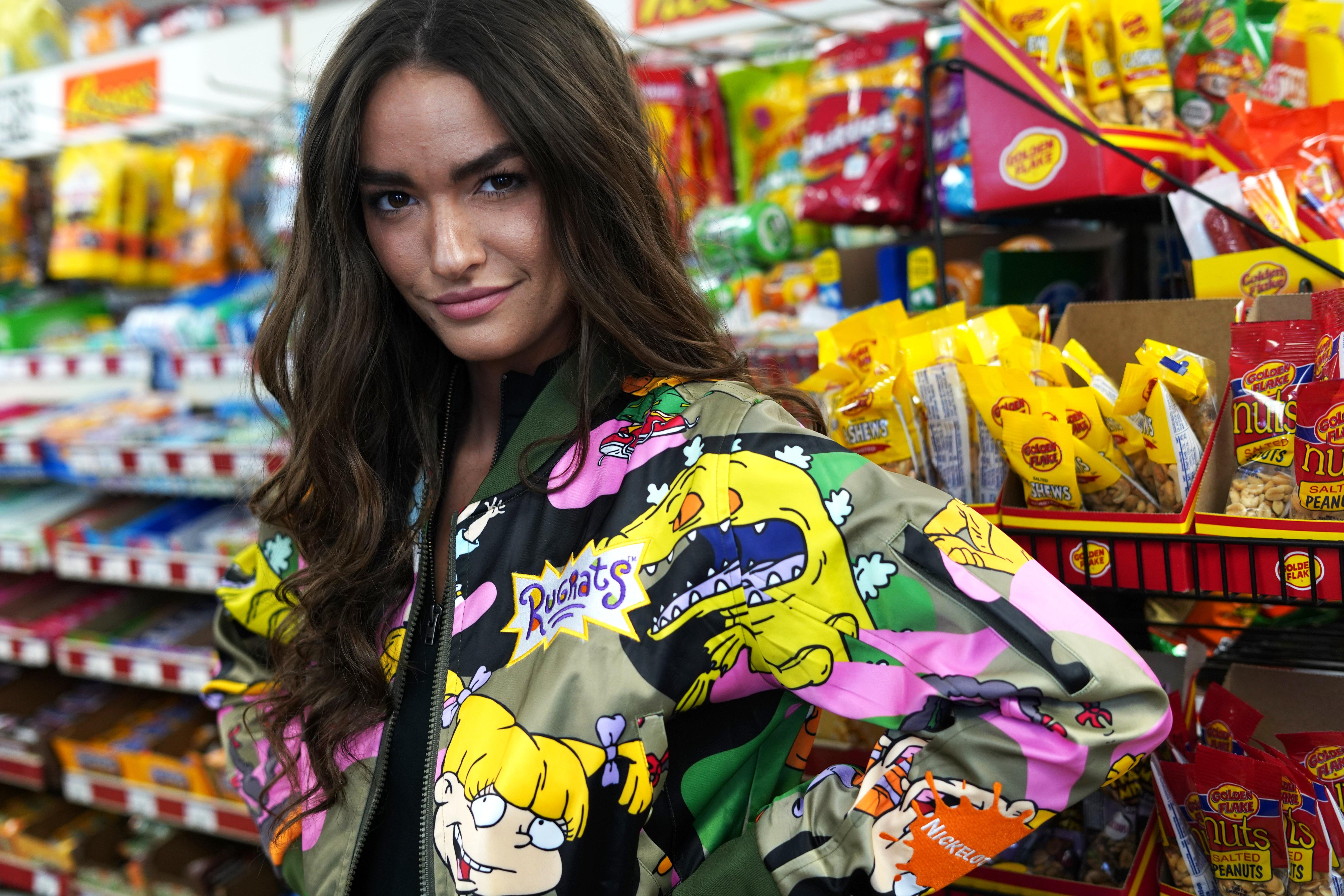 Day-to-Night Look 2
Your classes may be boring, but what your wear to campus doesn't have to be. Kick it old school in your OG Superstars paired with your capsule wardrobe staple adidas bodysuit and Nike tights. Tie your casual look together with a Nike Dri-FIT Women's Fleece Camo Training Top and classy King Ice 3D Button Earrings.
As soon as you ditch your bookbag, lose the training top and slip into a Freeze Women's Rugrats Camo Jacket; switch out of your Superstars and lace up some white and gold Nike Air Force 1 '07 Essentials; and head to the hottest hangout in town with your girl group.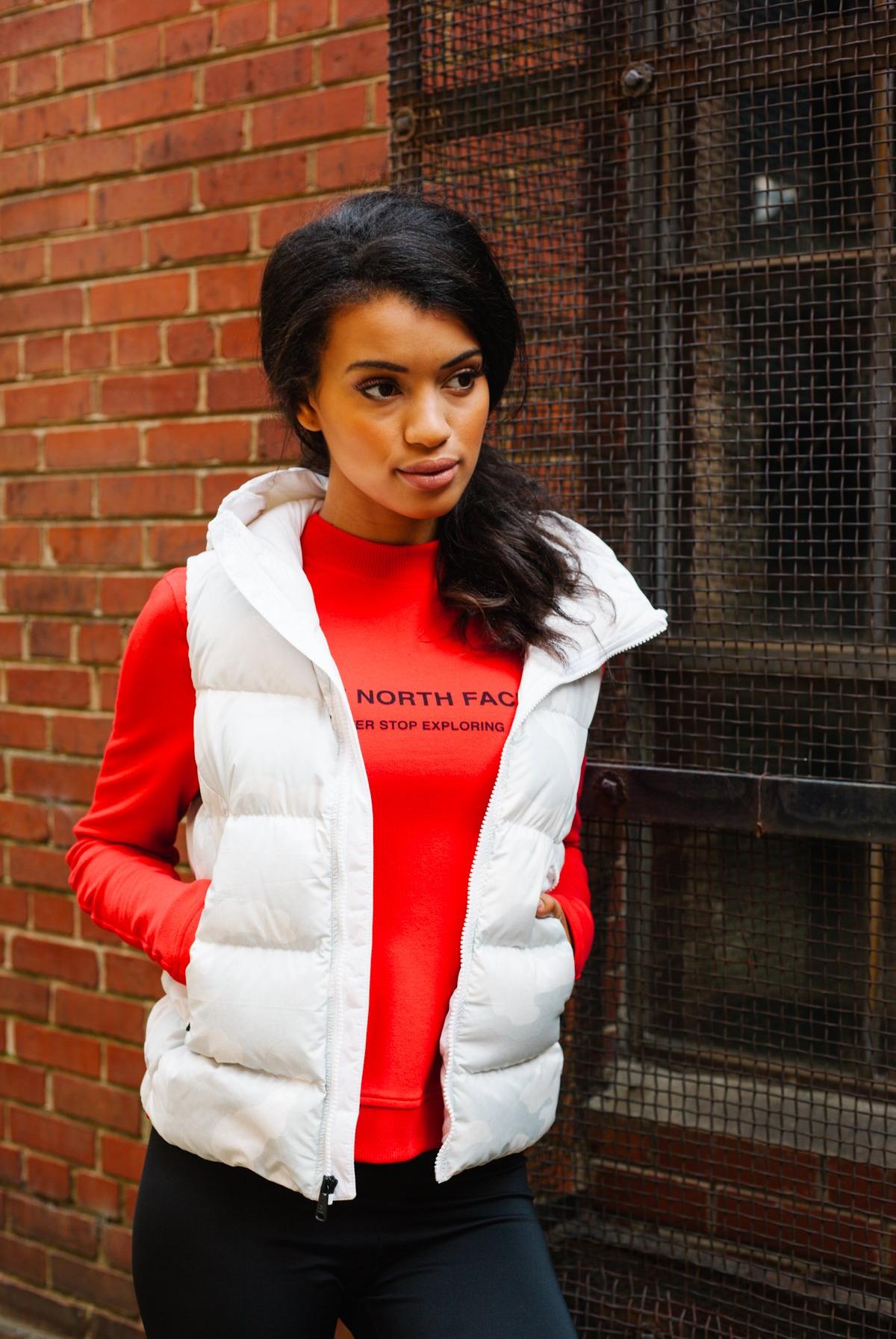 Day-to-Night Look 3
Work it day-in and night-out in your Nike tights, a Women's Graphic Top and a Women's Hyalite Down Vest from The North Face, anchored by your ultra-versatile adidas Superstars.
Wear this outfit on your morning walk around the neighborhood and straight to your office for a crazy comfy daytime look.
For your early evening dinner date, trade your Superstars for some metallic bronze Nike Air Max 97s, swap shirts for the adidas cozy top take off your puffy vest and dress things up with an ivory Under Armour Women's Snowcrest IV Beanie and a Jordan Regal Air Crossbody Bag.
With capsule wardrobe staples like these, Hibbett | City Gear makes shopping simple. Find these styles and more in-stores at your local Hibbett or City Gear location, or online 24/7 at Hibbett.com.