Shades of Spring – Sunglasses at Hibbett | City Gear
Apr 30, 2020
With spring in full swing and summer right around the corner, a stylish pair of sunshades should be at the top of your seasonal accessories list. Whether you're dressed for a leisurely walk around the neighborhood, suited up for a day at the pool, heading out to reel in a big one or teeing off for a round of golf, the right sunglasses can transform any look into something spectacular.
Designer sunglasses brands from Hibbett | City Gear can protect your peeps without sacrificing style. With brands like Costa, Ray-Ban, Oakley, Smith Optics, Arnette and Under Armour, our selection of sunnies includes frames for everyone.
Here are just a few of our favorite spring- and summer-worthy frames: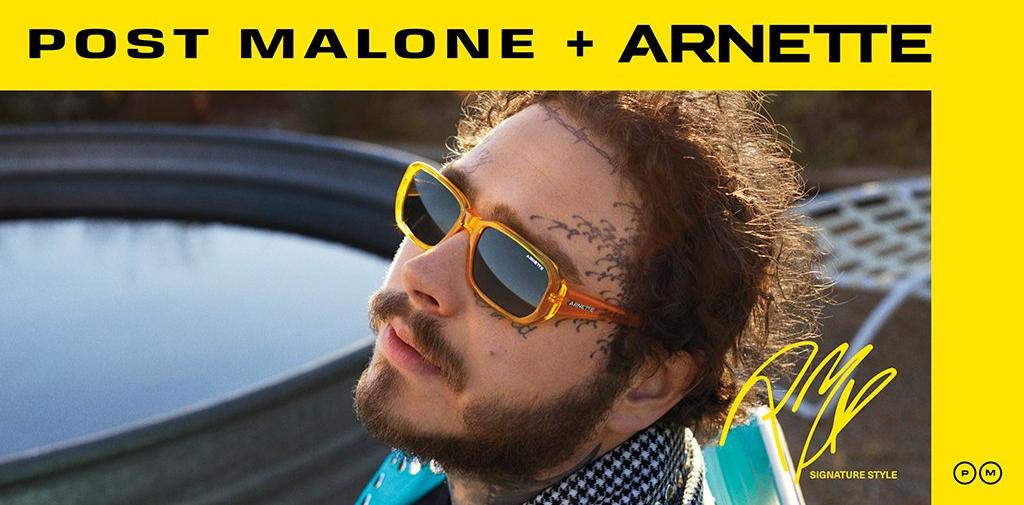 Arnette Sunglasses
If you're looking for laid-back Cali vibes with a big dose of style, Arnette eyewear fits the bill. In addition to the brand's recent Post Malone collab, here are some serious sunnies styles.
Under Armour Sunglasses
Famous for its sweat-wicking apparel, Under Armour sunglasses provide superior (and stylish!) eye protection during short sprints and long walks.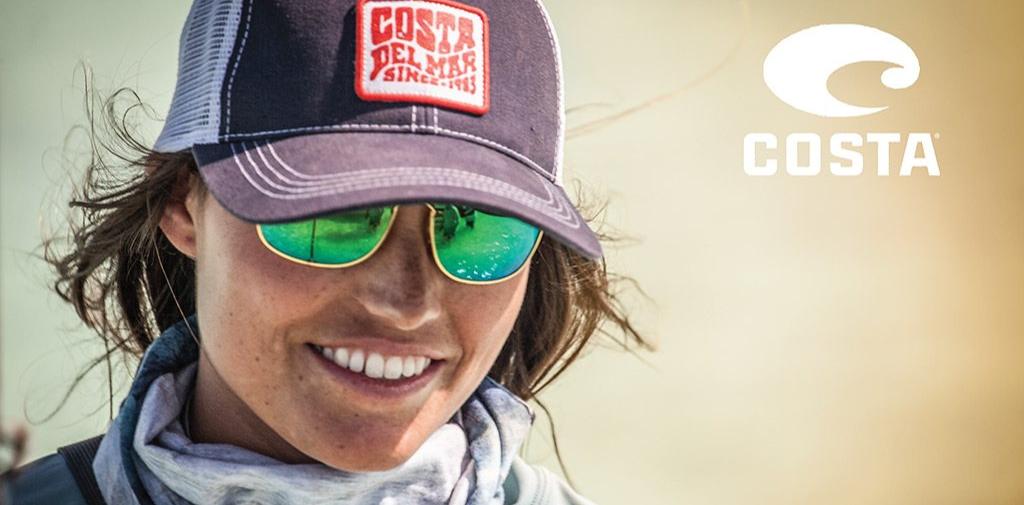 Costa Del Mar Sunglasses
Surfers, sportsmen, salt-life lovers and adventurers alike all love the easy-wearing style of Costa Del Mar sunglasses.
Ray-Ban Sunglasses
What's more classic than a pair of Ray-Ban sunglasses? These slick sunnies are every bit as relevant today as they were back when your grandparents first sported them. In addition to our spring Ray-Ban picks, here are a few more styles to try.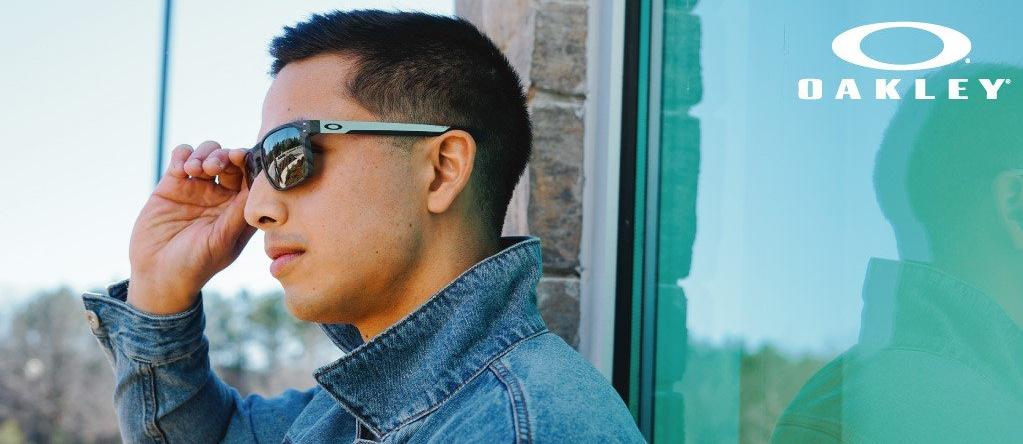 Oakley Sunglasses
Everyone from extreme athletes to NBA superstars and cooking channel celebs have sported Oakley sunglasses. And while the shades really became mainstream in the '90s, the enduring style and high-quality materials make Oakleys a classic sunglasses choice.
Smith Optics Sunglasses
When the brand began in the mid-'60s, it was all about performance snow goggles so skiers could get more of those powder runs. Today's Smith Optics' sunglasses balance that same performance with retro-modern style.
Wherever it is you're headed this spring and summer — even if it's just staycationing at home — shop with us to find your perfect pair of sunnies from some of the world's best brands.
And to help complete your look, we've also got the perfect head-to-toe loungewear ideas, whether you're telecommuting from your couch or bingeing "Tiger King" for the second time. Shop our wide-ranging selection of sunglasses from Hibbett | City Gear.