Sunglasses
Is style your main focus or is performance more your speed? Use our Sunglasses Finder to get a great pair of eye wear matched to your needs.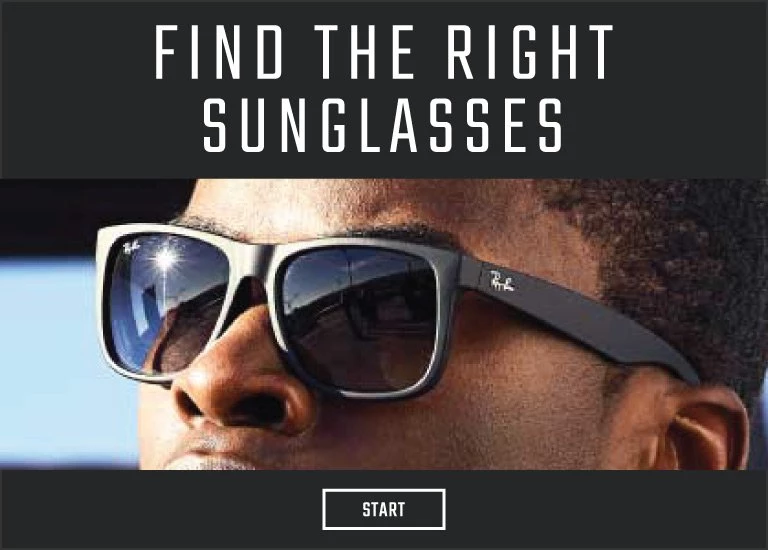 Bats
Whether you're smashing Home Runs, hitting laser-like line drives, or laying down the perfect bunt, you need solid fundamentals and the right bat. Use our Bat Finder to match you with the perfect bat, and you'll be ready to dig into the batter's box!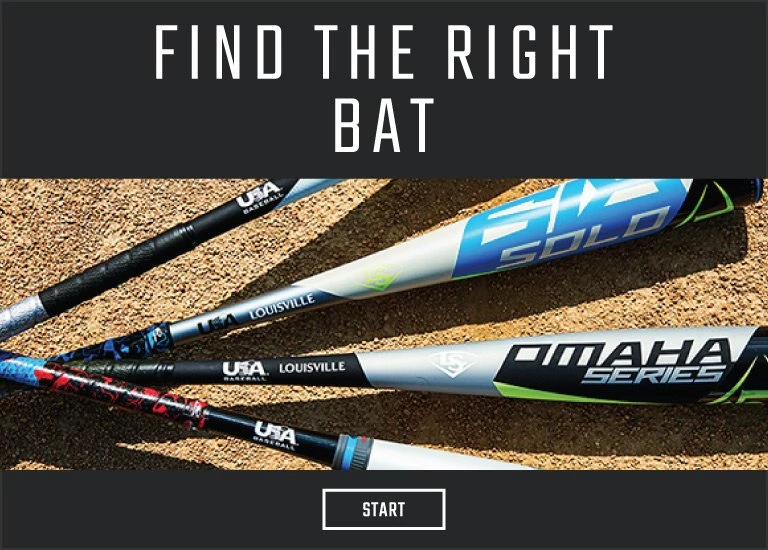 Gloves
Turn two, snag line drives, catch high heat; no matter your need our Glove Finder will the perfect glove for your sport and position.