Sneakers Release : Nike LeBron 17 "In The Arena"
Oct 1, 2019
Every generation has a once-in-a-lifetime player who transcends the game and becomes more than just a basketball all-star. LeBron James is the king of the court and a pop culture icon. Check out his latest shoe release, the kids' and men's Nike LeBron 17 Basketball Shoe in the "In The Arena" colorway at Hibbett Sports/City Gear. In addition to a range of men's sizes, we have the shoes available in kids' sizes — from preschool through grade school.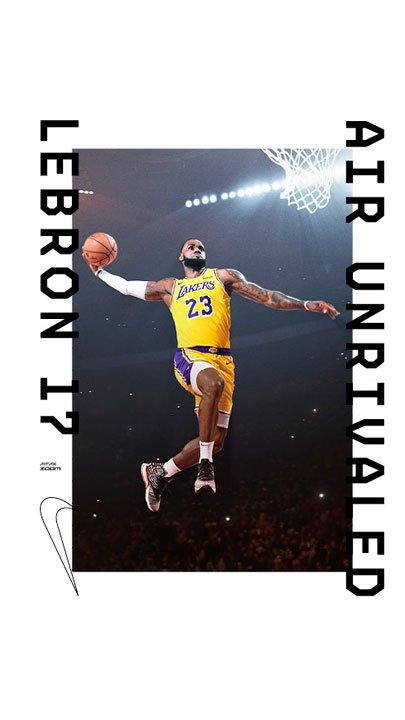 Basketball season is just around the corner, and that means it's time to start thinking about a fresh pair of kicks to help take your game to new heights. Nike developed LeBron's signature kicks with a combination of optimal support, impact cushioning and incredible responsiveness. Whether you're driving to the lane, posting up down low or raining threes, the LeBron 17s will have you playing like a king.
Futuristic Look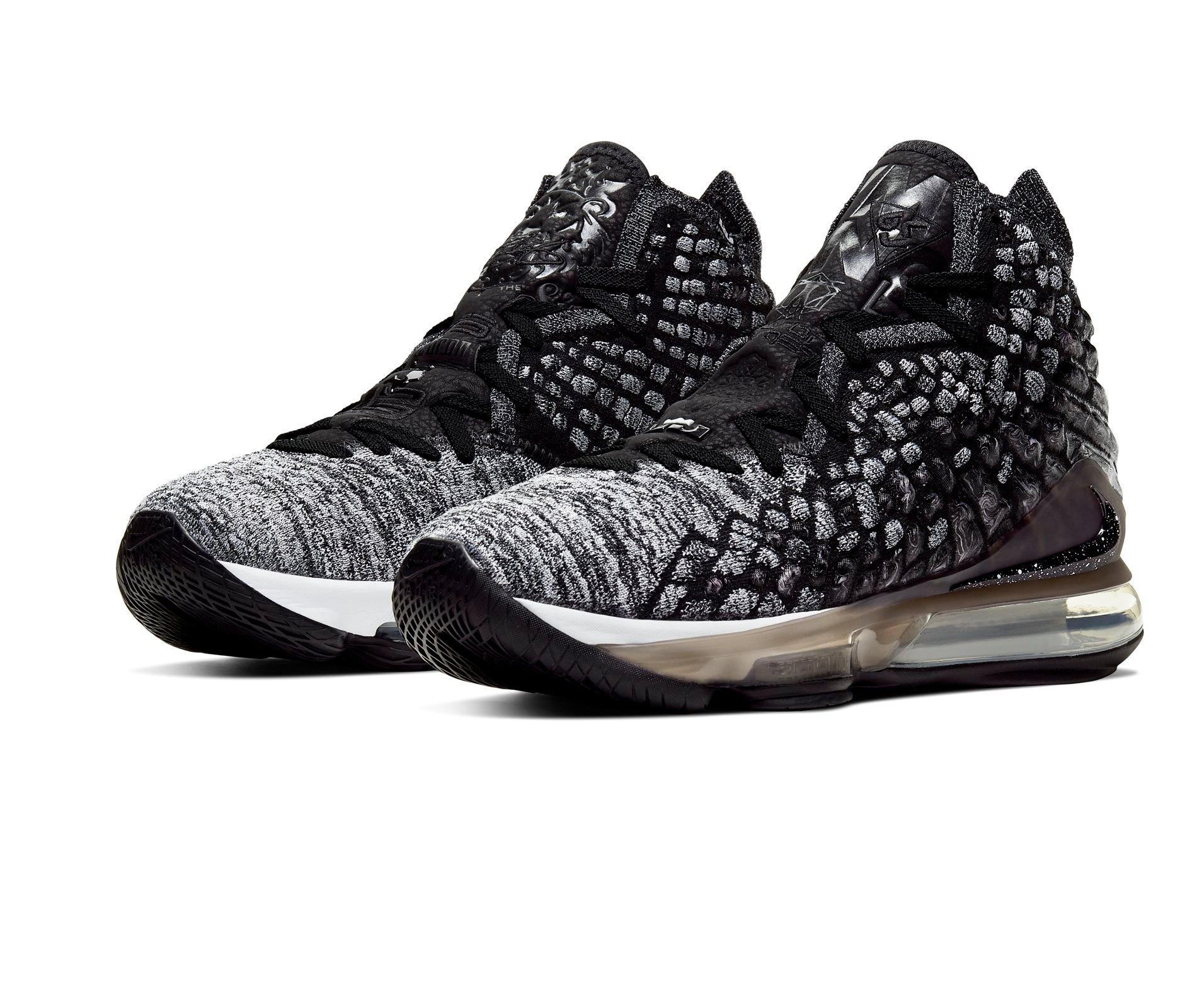 The LeBron 17 features a new-age design that's stunningly unique. The silhouette is a fresh take on Nike's future-facing approach toward helping King James enhance his game. The knit upper and Air bag unit swaps out the BattleKnit 2.0 for a new material — Knitposite. This cutting-edge material bolsters support and adds a bit of design flair by allowing for new color patterns.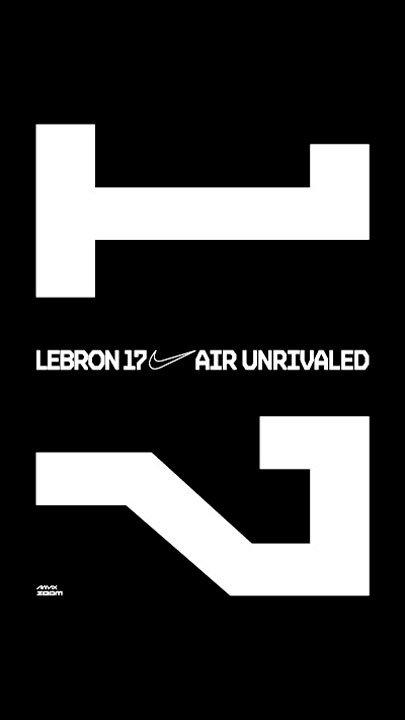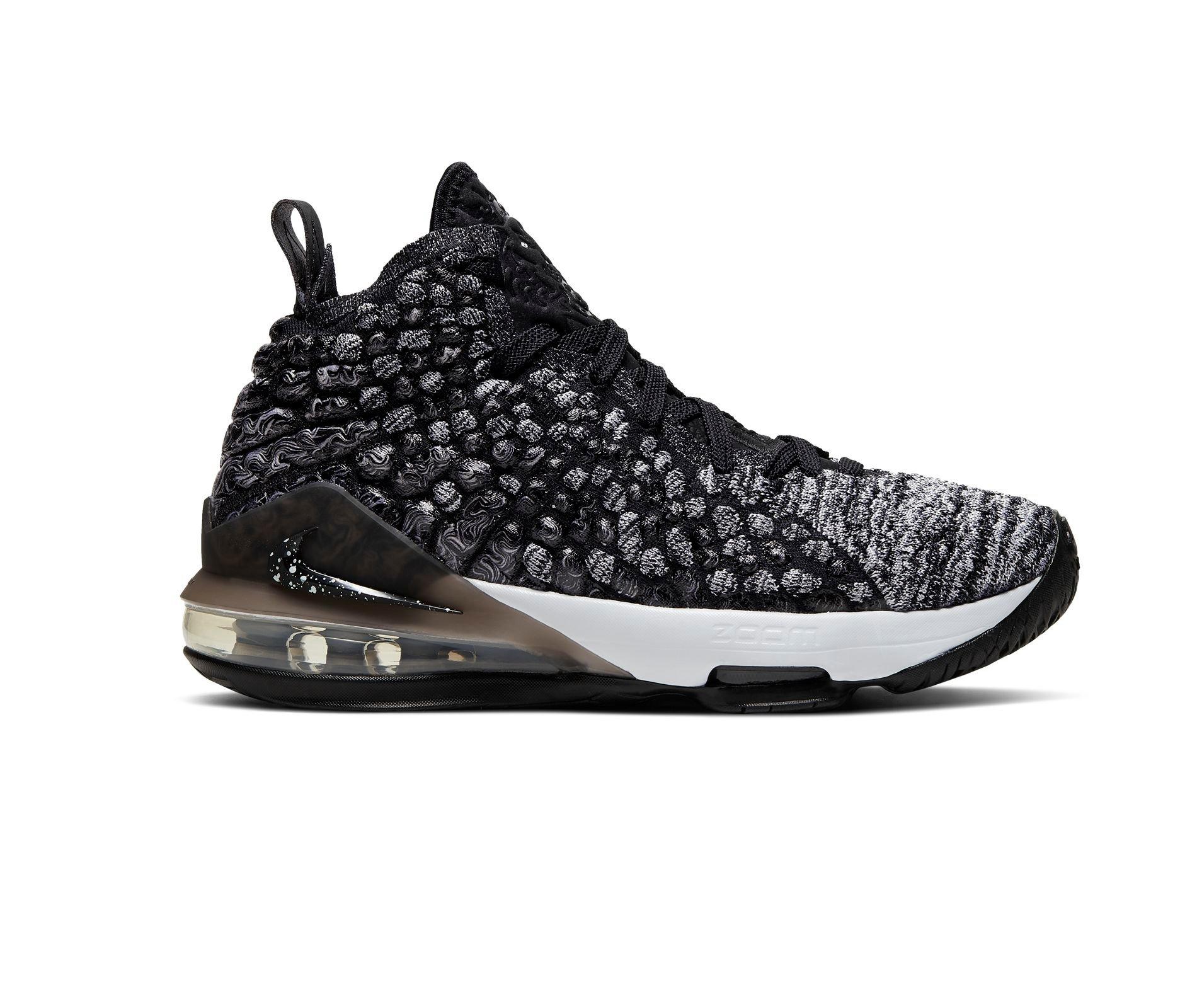 The sneaker also comes equipped with two independent Air Zoom pods under the forefoot. Air Zoom and Max Air combine to deliver the ultimate hybrid cushioning system. This will help keep your feet fresh all game long and help soften impact. Nike placed the Air Zoom units in the forefoot to respond to LeBron's downhill speed from point to point. For you, that means added speed, agility and explosiveness.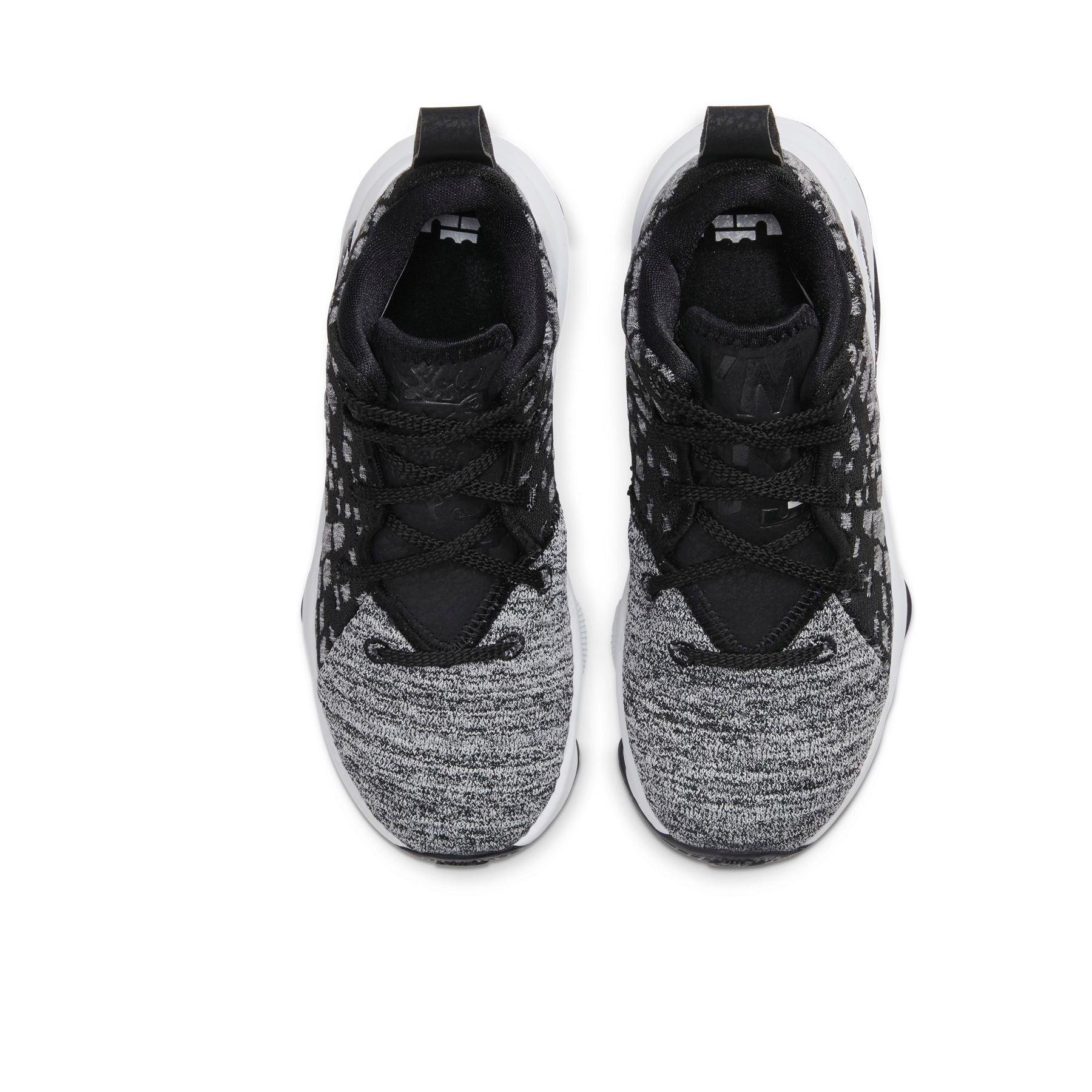 The lateral and medial pods under the forefoot provide added response and comfort in collaboration with the Max Air bag. Whether you're soaring above the rim for a monster dunk or blocking shots at will, the Lebron 17 helps cushion the impact when you're coming back down.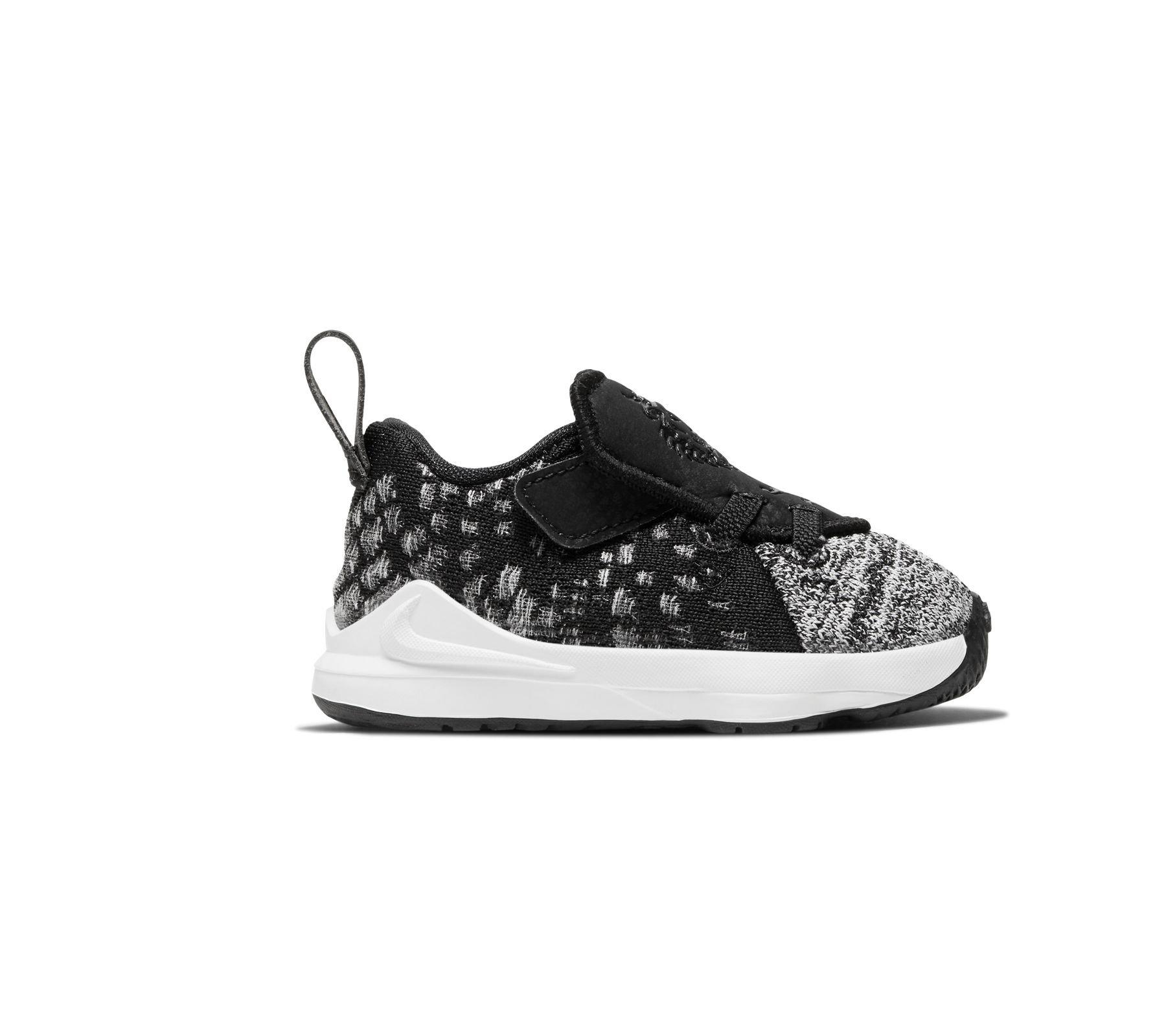 Take your game up a rung with the kids' and men's Nike LeBron 17 basketball shoes. Shop these kids' and men's sneakers in the "In The Arena" colorway at Hibbett Sports/City Gear!